More about me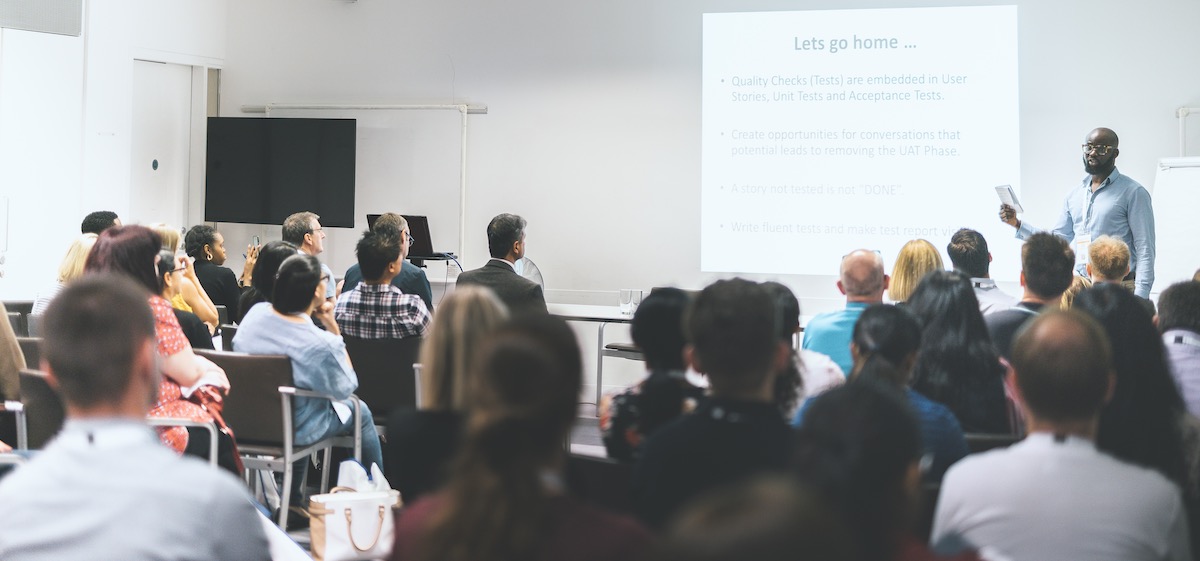 A pragmatic problem solver with over 15 years' experience in Product development and delivery; I have a massive interest in Agile / Lean ways of working. I have been described as an Agile Evangelist and recently taken on roles as an Agile Coach with Software Development Team.
In my quest to solve business problems, I work with a number of start ups in and around Africa and in the UK. My domain experience include Media & Broadcasting, E-Commerce, Government, Investment Banking & Finance, Insurance and Online Betting.
Simple can be harder than complex: You have to work hard to get your thinking clean to make it simple. But it's worth it in the end because once you get there, you can move mountains.