Cucumber unicode support
February 28, 2012
1 minutes read
I ran into a problem today where some french and spanish characters were being displayed strangely.
And this made my test to fail,
After some poking around in google i can across a post that suggested adding
require 'cucumber/formatter/unicode'
to the env.rb and that seem to have sorted the problems i was having.
Hopes this saves you some time.
Tags: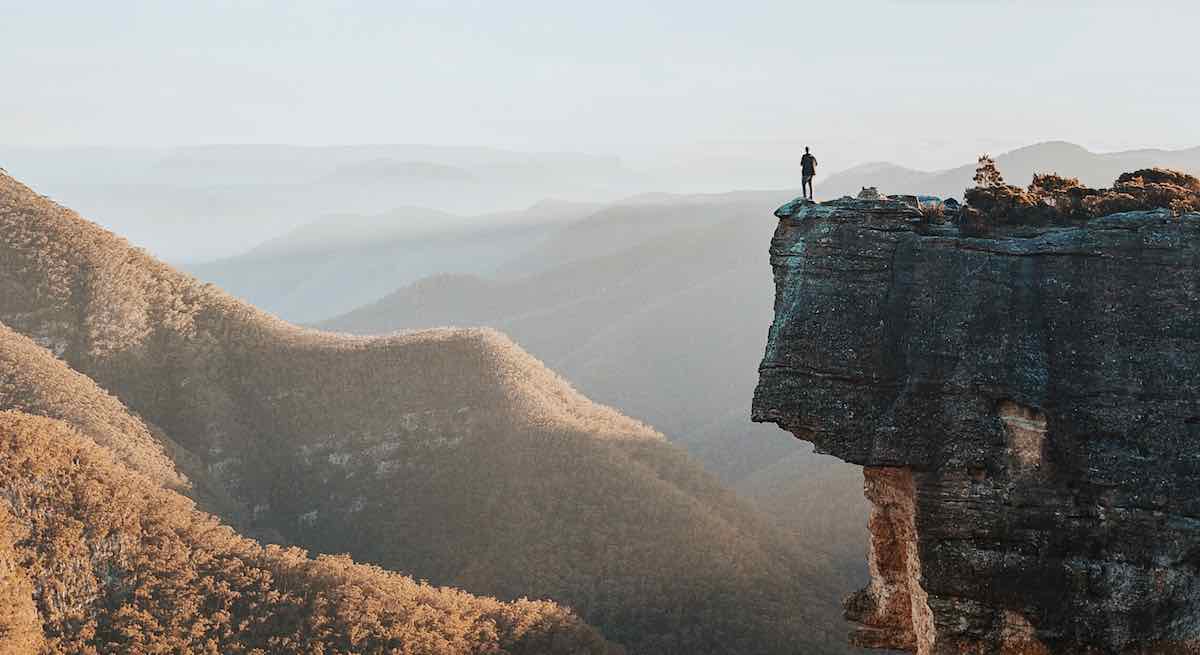 comments powered by

Disqus